In celebration of Thanksgiving and as part of our November value of the month, Gratitude, Kids Village wanted to participate in a week of gratitude leading up to Thanksgiving. We are so grateful to everyone who has been part of Kids Village and helping our school and students flourish.
Day 1: Thanksgiving is a week away, and we want to take the opportunity to thank everyone who makes Kids Village who we are! We want to give a huge THANK YOU to our amazing teachers for bringing love, education, and creativity to Kids Village. You are amazing and we couldn't be Kids Village without you!!!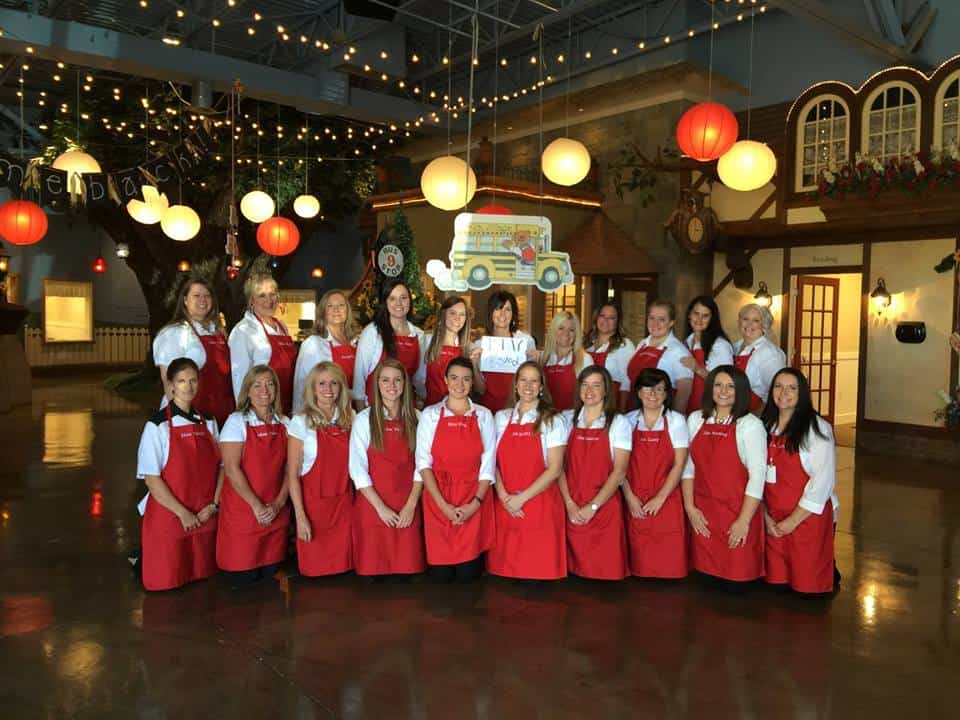 Day 2: We are SO grateful for the opportunity to be in your children's lives. It is such a blessing to experience their smiles, curiosity, growth, and potential each day at our school. Your children are incredible and we fall more and more in love with them (if that's possible) each and every day!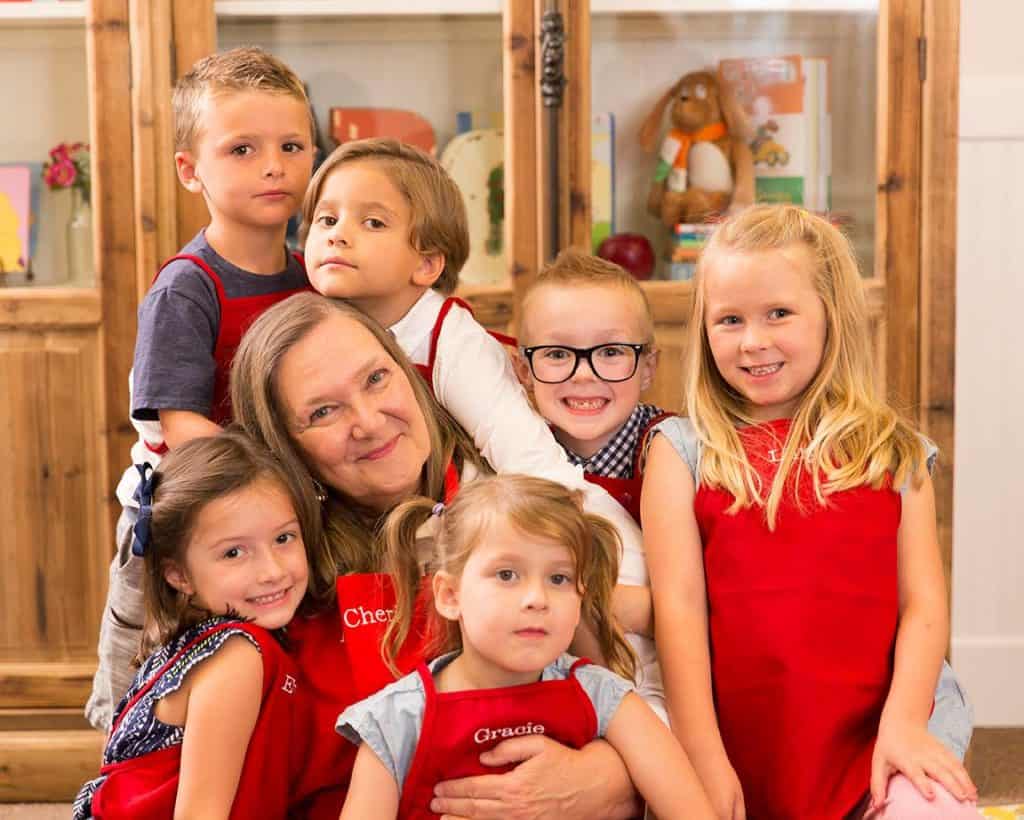 Day 3: We want to take Kids Village Day 3 to say a huge thank you to the families of our students. Thank you for choosing Kids Village to be part of your lives; thank you for supporting your children's education, imagination, and exploration at home; and thank you for being a part of our school!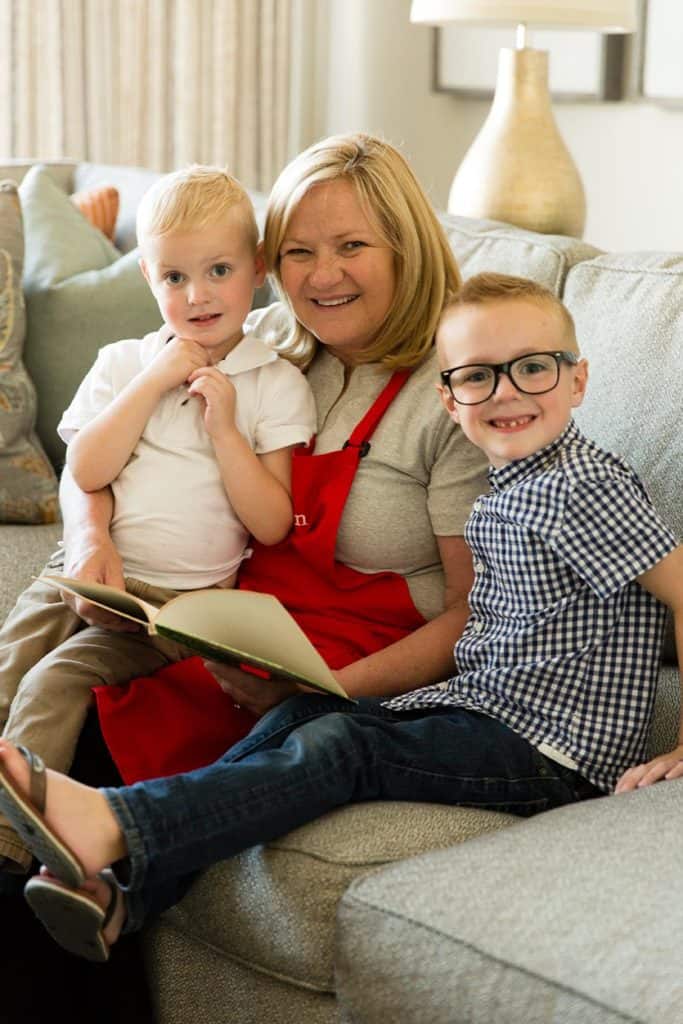 Day 4: We want to give a special thank you to our friends, family, and advisors who helped us during our exciting Kids Village journey. Thank you for being there for us during our late evenings and sleepless nights. Thank you for letting us ping ideas off of you when we need a sounding board. Thank you for offering a supporting hand during our challenges, and thank you for being there to celebrate with us when things go well. Without your love and support we know we wouldn't be where we are today.
Day 5: Ann is the founder of Kids Village, whose own challenges as a mother inspired her to create Kids Village. Speaking with her for only a moment will reveal her heartfelt passionate for creating a school where children of every capability, learning style, talents, and skill level can come and find a place where they belong. She is the heart behind the Kids Village belief that every child has a beautiful gift to share with the world, and that it's our responsibility as educators and caretakers to help them explore those gifts and to find the confidence through love and support to pursue them. Thank you, Ann, for conceptualizing this magical village and for working so hard to make Kids Village a reality!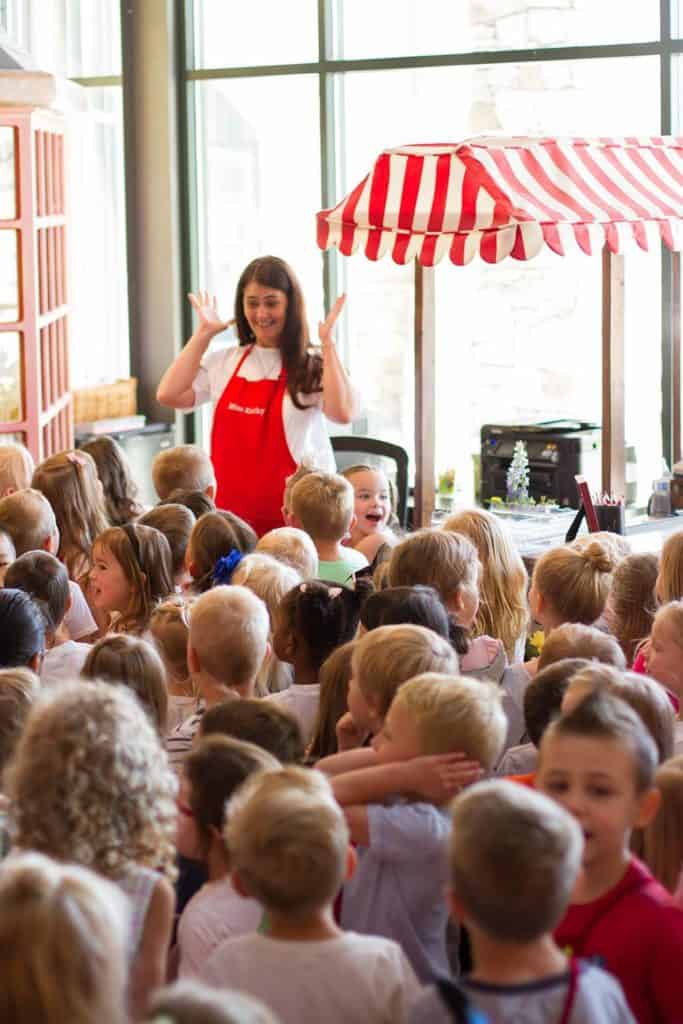 Day 6: This exceptional woman is one of the biggest blessings we have experienced at our Kids Village school. Kathy is the lifeblood of Kids Village, bringing her knowledge, experience, wisdom, and creativity to Kids Village, creating the foundation for Kids Village's award-winning curriculum and educational philosophies. Kathy, thank you for putting everything you are into Kids Village and bringing your brilliant mind to all our students, teachers, and families.
Day 7: We are thankful for education, curiosity, and a passion for exploration and learning. We love seeing our students come in to Kids Village with bright eyes ready to try new things and learn something new. The mind of a child is *SO magical* and we are so grateful that we get to be around that every single day.
Thank you for celebrating this Week of Gratitude with us!